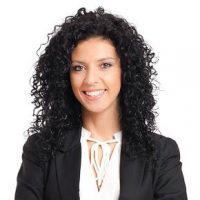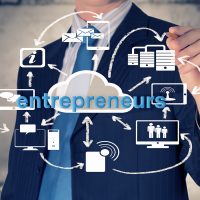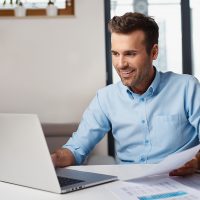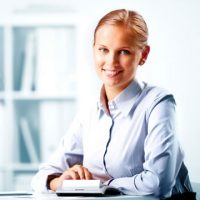 Our strength
We don't have the ambition to be "all things to all people". There are numerous skills that we master and there are a number that we master very well! There's one question that's at the heart of everything we do:
Would we want to have our own case handled by us? Are we the kind of advisor we'd want to work with?
We do our utmost to answer that question with a 'yes', whether as accounting or tax advisers.
In some specific cases we will obtain your permission for briefly exposing certain key issues in strict confidence to our network of lawyers, notaries or other specialists for a minimum of time and at a minimum of cost. They understand our way of phrasing issues – so you, as client, benefit from this fast-track route to top professional advice in these areas without having to spend days setting up such relationships with strangers.
We are as ambitious to serve our clients in these areas as we are to provide a first-class service. After all, it's our clients who have made us what we are today.
Where we stand for
K2F stands for an original and independent approach that certainly adds value to your business. The word "K2F" stands for "Key to Financial and Fiscal Value Added Services".
K2F wants to deliver the highest possible quality of service, through experienced and specialised people; by using a structured way of working; and first class software tools selected according to your specific business needs.
K2F shows commitment and engagement to deliver the best possible results through our professionalism and flexibility; by the results-driven way of working; and in developing a partnership and long-term relationship with our customers.