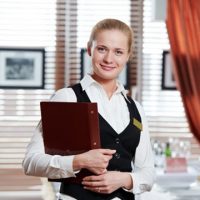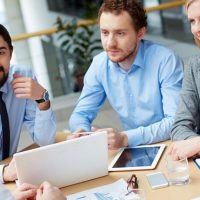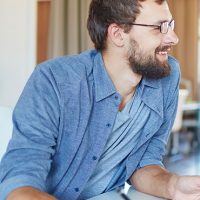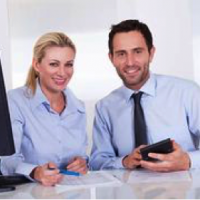 Who are we
K2F is a young, dynamic and fast growing company providing accounting and tax services. It was established in 2006 by two senior professionals with a wide experience in financial & fiscal services. They merged their knowledge and customer portfolio into a new company named K2F.
K2F offers a wide range of services for national, international, small and medium-sized companies. The agency's multilingualism is an asset that sets us apart from our competitors. We are fluent in English, Dutch, French and other languages.
The success that K2F has already achieved could not be have been realised without our team member associates, who are all professional people with a sound experience, but is also thanks to our existing clients, with whom we have developed and enjoyed long-term relationships.